Michelle Paul - President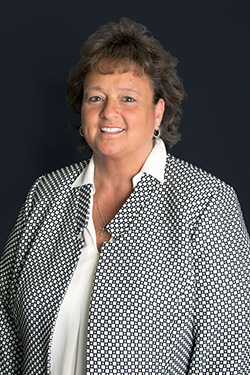 Michelle serves as the President and Board Chair of Embracing HIS Call. She is originally from Ohio, graduating from The University of Toledo. After an early career in marketing, she began a career in finance at Morgan Stanley in Perrysburg, Ohio. In 1999 she relocated to the Ponte Vedra Beach, Florida office to help take care of aging parents.
She is a Vice President, Portfolio Manager and Financial Advisor for the First Coast Group. Michelle believes she did not choose a career in finance…it chose her. It is a career in which she says God can use her to help others build their legacy.
Michelle believes strongly in the principles of God and that in order to be blessed you must also strive to be a blessing. She is an active member of the community having sat on the Board of many non-profit organizations. She currently is on the Board of The Clara White Mission, and also the founder and president of Linda's Legacy, a non-profit organization she started in memory of her late sister, Linda Skeeles. She lives in Ponte Vedra with her family, and in her free time she enjoys spending time with her family and friends. She especially enjoys time with her nephew, Bryon, who has the biggest heart she knows and whom she is confident will one day play in the NFL.
Michelle is excited about the ministry of Embracing HIS Call. "The impact Susan has already made for the Kingdom has been great…but I believe He has called her to carry the message of HIS heart in even greater ways in this next season of ministry!"
Dorothy Skipper – Secretary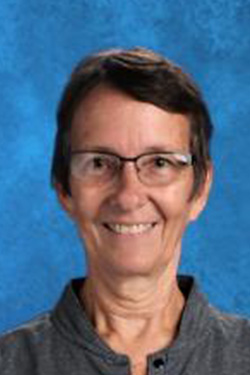 Dorothy is in her 33rd year of teaching and her 20th year teaching third grade at a private Christian school. After finishing her undergraduate degree in Art, she was called into Christian education in Virginia. She completed her requirements for elementary education and has taught at the private Christian school since it opened in 1997.
She has also been an intercessor with Ms. Dyer at the school since the spring of 1998. Mrs. Skipper is married with two children who are serving the Lord in different capacities in Kansas and South Carolina. She has a total of 13 grandchildren that are her hearts delight. She is active in the adult ministry of her church where her and her husband also serve as elders. Mrs. Skipper loves spending her free time with her husband and helping with his BBQ business. They spend time with their grandchildren every chance they get.