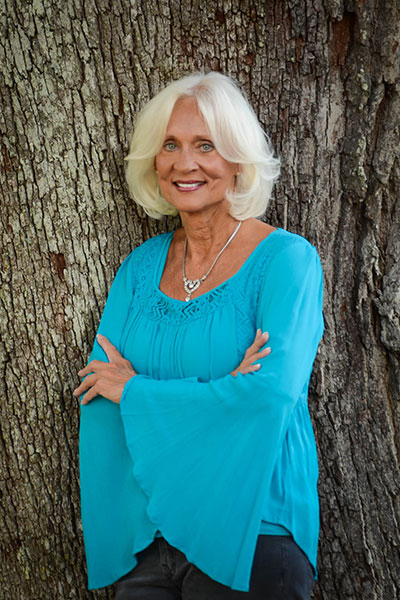 Pastor Susan Dyer is an ordained minister called to encourage, equip and empower spiritual sons and daughters to reign in life according to God's divine purpose and plan.
As a prophetic intercessor for over thirty years, she has learned to pray from the heart of God and to impart vision and greatness into each individual.
Her desire is for everyone to recognize their Kingdom potential and to take charge of their ordained destiny.
Early Beginning
Pastor Susan was born in Fort Wayne, Indiana to a loving, Christian family. Growing up on a farm had its perks. She had plenty of animals to play with and many of her grandchildren's favorite stories were birthed from life on the farm. These experiences began a lifelong love for stories. She loved to tell them, write them, and share them. The story that captured her heart and consumed her life, however, was the story told in Sunday School of Jesus, a Savior who loved children and who thought she was special. A seed was planted in her young heart that would grow to mark her life with a passionate love for Christ.
Telling stories and loving children birthed a vision she still holds dear to her heart. At the age of 16, her mother recognized her spiritual bent and encouraged her to become a teacher. She sensed God calling Pastor Susan to work for Him by raising a generation of leaders who would not compromise God's standard. Although Pastor Susan couldn't imagine what that would mean, she made it her goal to say yes to whatever The Lord called her to do.
A love for the Word of God was embedded in Pastor Susan's life when she watched her mother daily read the bible and pray. It was her mother who inspired her to accept challenges and she can still hear her mother's voice, "It's a sin to worry when you can pray." That voice still rings in her ears and any time there's a challenge, she remembers who God is to her. Pastor Susan understands everyone has a choice; they can focus on the worry or focus on how big God is to them and how they can trust HIS leading.