Embracing HIS Call (EHC) is a non-profit organization (501c3) that exists to encourage, to empower and to release individuals for HIS purpose.
Pastor Susan's passion for prophetic intercession and ministry stirs faith, renews hope, and releases sons and daughters into significance. LEARN MORE
Video From Beyond All Limits Conference: May 6th, 2017
Our vision is to teach the power of biblical truths and to encourage women and men to stand boldly in their call.
Embracing HIS Call focuses on recognizing, equipping and empowering sons and daughters to stand on the firm foundation of God's Word.
We are committed to hear HIS voice, to obey HIS voice and to represent HIS heart by delivering the uncompromising truth to build faith, give hope and to encourage sons and daughters to reign victoriously.
"We pray always for you that our God would count you worthy of this calling, and fulfill all the good pleasure of HIS goodness and the work of faith with power, that the Name of our Lord Jesus Christ may be glorified in you, and you in Him, according to the grace of God…"
Testimonials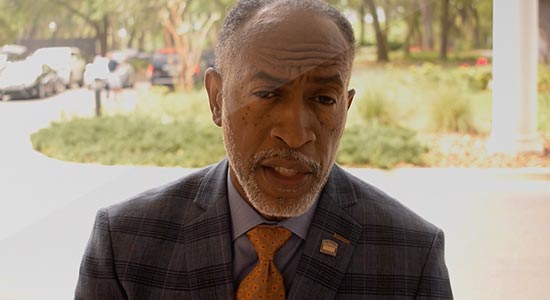 "Pastor Susan, I must tell you that I am in tears as I read your interpretation of my dream. It is so amazing to me your gift. Thank you so much. It definitely touched my spirit and is very powerful. May the Lord bless you richly and increase you more and more as you honor Him with your gift."
That is incredible! And the interpretation completely applies. (Too bad God doesn't talk in simple English instead of riddles!) lol, this is great news.
Your interpretation was pretty much spot on. My role at church has changed and I'm doing things where I know the mantle has lifted…..I am stepping out of God's will and into men and my own…..